COVID-19 FAQ & Happenings at Black Lab Imaging
last updated 3-24-20 2:39pm
Frequently Asked Questions
We are here to help you during these quite interesting times.
Hello everyone. First I'd like to extend my warm wishes of health and safety to you and your family. It certainly feels like we are living in a sci-fi movie these days. I'd also like to thank you all for your support. I have been getting asked about how we are doing and how people can help us stay afloat… I'm  so appreciative to be asked these questions. We are adding more of our services to our online platform to help us with sales and service… But in the meantime, the best way to help us would be to order digital prints or to purchase a gift card. Our machines need to stay active or the chemistry goes bad, costing us a pretty penny to fix. So now is a great time to go through your backlog of images that you have always wanted to print.
Again I Thank You All  🙂
As a special Thank You for helping us out, we will be adding a little $ bump to your gift card purchase.
$50 Gift Card gets an extra $5.00 | $100 Gift Card gets an extra $10 | $250 Gift Card gets an extra $25 | $500+ Gift Card gets an extra $50 (use custom amount for $500 or more)
Coupon codes for discount at checkout: CARD50  ,  CARD100  ,  CARD250  ,  CARD500   (use code that matches card value after discount)
**NOTE**: The dollar amount of the bump may be used towards the purchase of any of our items or services except NEW: Digital Cameras and Lenses. The base amount of the card can be used in its entirety towards the purchase of any of our products and services.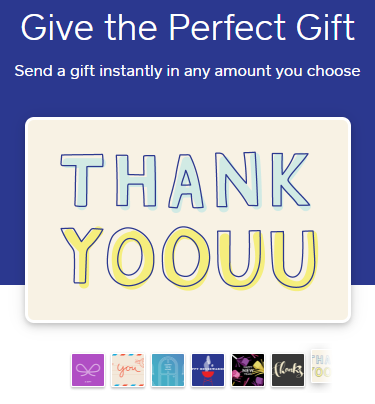 Do have years worth of memories to print and all of a sudden find a lot of time on your hands? Now is a great time to order prints, photo gifts and create photobooks all from the cozy comfort of your home. You can even do it in your underwear, we're not judging you 😉
now is a great time to organize your family's memories
There couldn't be a better time, now that we're all hunkered down and cozy inside. So get the family together, pull out all the old home movies and photographs and start organizing your family's memories.
We will be hosting a FREE + LIVE webinar on the best practices for legacy preservation. At the end of the show, there will be specials offered to have us digitize your memories.
Let's make the best of it!
free consultation on legacy preservation
We are proud to announce our first ANNUAL Print COMPETITION!
The competition will include  the following categories:
Let's build this photo community
I'd love to hear your thoughts on things that we can put together for you. Shoot me your thoughts and ideas. Or if you just need someone to talk to… I may bore you but I'll try my best 😉