January 28th – February 28
The Winners Are In!
Category "WINTER LANDSCAPE"
Photographs that are acceptable for this category include any type of photograph that represents a "Winter Landscape". Landscape photography is the art of capturing pictures of nature and the outdoors in a way that brings your viewer into the scene. From grand landscapes to intimate details, the best photos demonstrate the photographer's own connection to nature and capture the essence of the world around them. To make it count for this category, just add details that represent winter.
First Place - Bianca Riello
Second Place - Jeff Newman
Photographs that are acceptable for this category include any type of photograph that incorporates "People or Pets" with a winter theme. Plenty of room to get creative here. You can use props such as mugs of hot chocolate, winter holiday decor, sleds, snow… you get the picture 😉
First Place - Lita Kishbaugh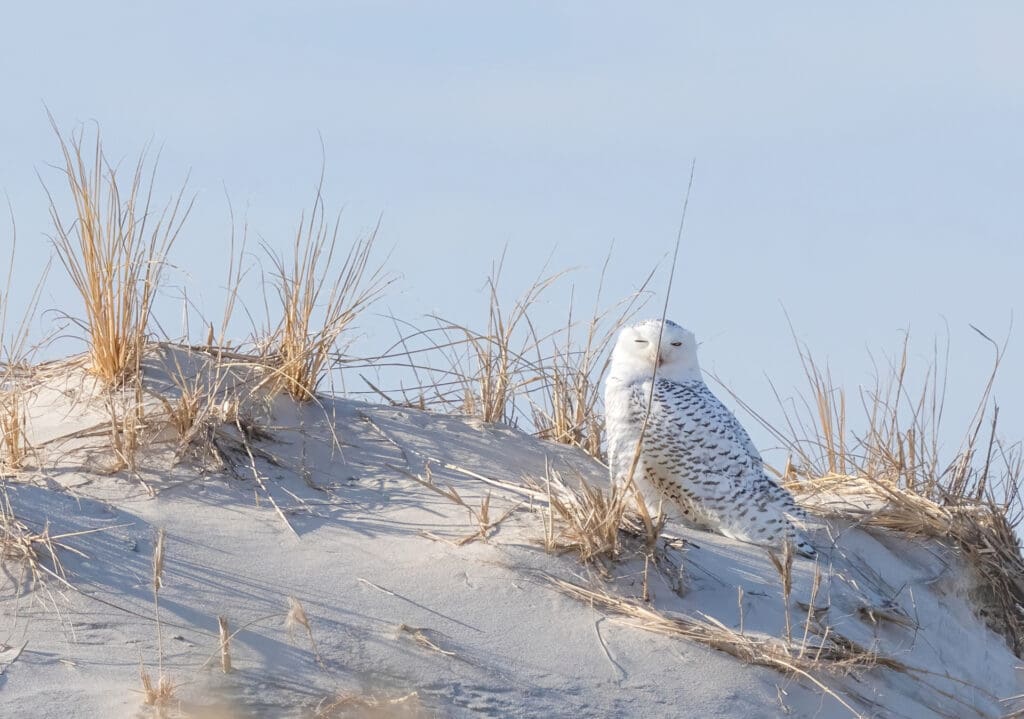 Second Place - Tiffany Simone
Photographs that are acceptable for this category pretty much will be anything that will not fit landscape, people or pets. Open for interpretation but photographs must depict elements of winter.
First Place - Rhonda Goodwin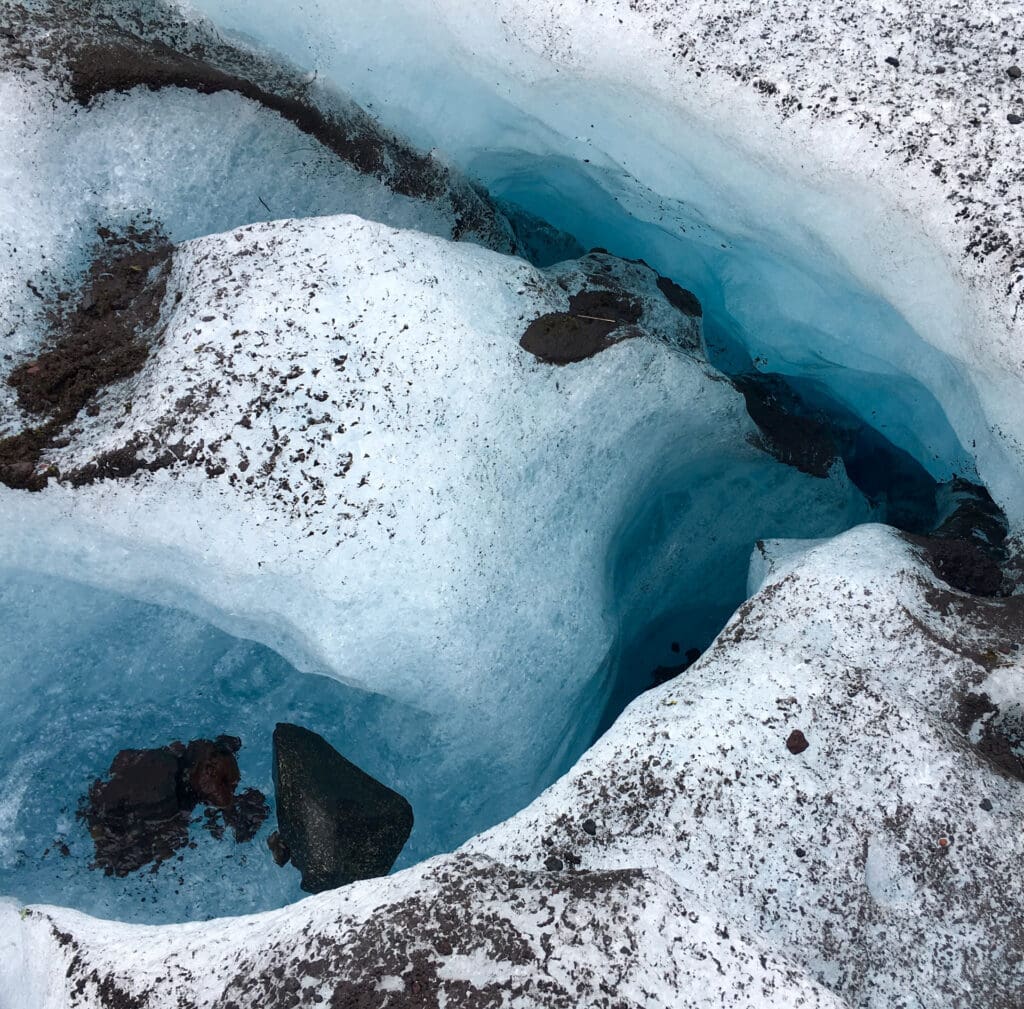 Second Place - Lita Kishbaugh
Photo contest prizes include Gift Certificates from Black Lab Imaging for: 
Prestige Layflat Photo Book ($90 value)
$25 Print credit for online printing
1 Hour Private photography lesson
Winners will be announced on March 1st
Do you own a small business? Interested in sponsoring a prize for one of our photo contests? Please contact us at contest@blacklabimaging.com We will feature your sponsorship here and on social media. Free advertising! All you need to do is submit a prize.
These rules are in place to protect your rights as well as ours. Along with our more general Terms and Conditions and Privacy Policy, they constitute the entire agreement. By entering the Black Lab Imaging Photo Contest, you are deemed to have read and accepted all aspects of the rules described on this page. If you have any concerns or questions, don't hesitate to contact us – contest@blacklabimaging.com
Directions / How to Enter
Sign in to your account on blacklabimaging.photofinale.com
Create a new collection (+ New Collection) and add your photo
Share the collection (must be signed into your account in order to have access to the share feature):

Share to: contest@blacklabimaging.com
Share Message: include your name and category that you're submitting into
Categories:

Winter Landscape
People & Pets
Abstract
Competition
Photos must be submitted via the "Share Album" feature from Black Lab Imaging's photo ordering site by 11:59pm February 28th, Eastern time. Entries will not be accepted via email or text messaging.
You may enter up to (3) images per category. You may enter all (3) categories.
If entering more than one category, you must create an individual share for each category entry. Do not include images from one category into another when sharing.
Entries with more than 3 photos will be disqualified. Only include the 3 photos you are submitting in the album collection you share.
Do not watermark your photo.
Your share message must include your name and the category you are entering.
Winner will be announced, and contacted via email, phone or text by or after March 8, 2022.
Award will be distributed to the winner within 5 days after being notified.
The Black Lab Imaging Photo Contest, encompassing the 3 category themed competitions ('Contest') is open to both amateur and professional photographers ('Entrants') from all over the world. Entrants must not be an employee, officer or agent of Black Lab Imaging, nor an employee, officer or agent of any person or organization involved in the running of the Contest.
There is no cost to enter.
Usage and rights
Your copyright and moral rights:
Black Lab Imaging respects the rights of Entrants and does not claim copyright for the photographs submitted to the Contest. Entrants retain full copyright in submitted photographs.
In addition, the moral rights of Entrants are respected. Whenever their work is published by Black Lab Imaging (and partners) they will be credited. Failure to publish a credit due to error or oversight shall not be deemed a breach of this condition. Black Lab Imaging will seek to correct any errors or oversights when notified.
Image eligibility:
By entering the Contest, you (as an Entrant) warrant to Black Lab Imaging that you created your competition entries, that you are the author of your work, you own all of the copyright in those entries, that it does not include trademarks, contract rights, or any other intellectual property rights of any other third person or entity and that the use by Black Lab Imaging of the entries in accordance with these terms and conditions will not infringe any person's intellectual property rights or other legal rights. You must not submit to the Contest any material that is or has ever been the subject of any threatened or actual legal proceedings or other similar complaint.
You will be responsible for any claim made by any third party in respect of your entry and to fully indemnify Black Lab Imaging and its sponsors in respect of all royalties, fees and any other monies owing to any person or entity by reason of your breaching any of the foregoing. Black Lab Imaging reserves the right, in its sole discretion, to disqualify any entry that does not comply with any of the above, even after the entry is submitted on the competition website.
Use of works:
By entering the Contest, you agree that any work you submit may be used by Black Lab Imaging (and partners) solely for purposes in connection with the Contest or future Contests, and any successor website and no other purpose. These uses include:
Judging the competition
Displaying entries on the Black Lab Imaging website and social media outlets, and those of its partners
Displaying the entries at the gallery exhibitions
Displaying the entries in a book, magazine or exhibition catalog, or similar
Using the entries on posters, postcards, adverts both online and offline to promote the Contest
Cropping and re-sizing the work as necessary to fit pre-defined formats to promote the Contest and any related exhibitions
Sub-licensing the entries to the press for reproduction in connection with the contest (the Entrant will be notified of such reproductions prior to publication, and have the right to refuse)
Inclusion within any materials promoting the Contest or any exhibition organized by Black Lab Imaging
You hereby grant Black Lab Imaging a non-exclusive, royalty-free license in each entry throughout the world in all media for the uses described above for the duration of the Contest.
You acknowledge your responsibility for protecting your entry against misuse by third parties, through means such as the embedding of metadata. Black Lab Imaging (and its partners) can assume no responsibility and is not liable for any misuse of your work by third parties.
Any reproduction of entries outside of the uses listed above will occur only after receiving the Entrant's express permission. The Entrant will be contacted and given the opportunity to negotiate any such usage with the parties concerned independently of the Contest.
Black Lab Imaging uses the social media platforms Facebook, Twitter and Instagram. While Black Lab Imaging guarantees that photographers will be fully credited when posting images on social media and through any of the other channels listed above, Black Lab Imaging cannot guarantee that others who copy or repost images will do the same.
Judging
Within 3 days of competition end, Black Lab Imaging's editors will screen entries and submit selected entries to the judges for his or her review. The judges will then select the shortlist and 1st, 2nd Prize entries based on the photographic skill, artistic sensibilities, emotion, impact and originality. The decisions of the judges are final.
In the event that a judge has to withdraw their involvement for any unforeseen reason, Black Lab Imaging reserves the right to find an alternative judge. All entrants will be notified.
Images submitted will be treated completely anonymously throughout the whole process to ensure total fairness. The judges will have sole discretion of his or her selection and attempting to contact any judge directly in order to influence them will result in disqualification of the Entrant.
Black Lab Imaging aims to announce the shortlist and winners for each contest within 3 days of the submission close date. The winners and shortlisted photographers will be notified by email and published on the Black Lab Imaging website and associated social media. The 1st Prize Entrant will have 90 days from the email date to claim their prize (they will be notified of their prize and any further instructions in the email). Failing to do so will result in loss of the prize. Winners are accountable for costs associated with the Contest acceptance, such as any applicable federal, state, provincial and local taxes.
Black Lab Imaging reserves the right to change, or modify the prize at any time before the end of the Contest, but will make sure to inform all Entrants.
If a competition Entrant does not meet the eligibility requirements or is subject to any entry restrictions, that Entrant shall not be entitled to be adjudged a winner and will not be entitled to a prize in any circumstances.
Right to cancel
Black Lab Imaging reserves the right to cancel or suspend the Contest at its own discretion if not capable of continuing as planned for any reason that is beyond its control.
Modification of competition rules
Black Lab Imaging reserves the right to change the competition rules. If this happens, all Entrants whom the changes affect will be notified by email.
Legal responsibility
Black Lab Imaging will take no responsibility for the repercussions of any photograph submitted to the Contest, nor any problems incurred by the Entrants while participating in the Contest.